so you're starting to photograph weddings.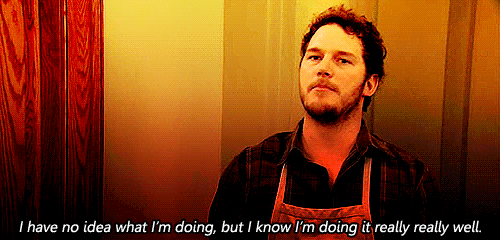 FOLLOW DANIELLE ON INSTAGRAM TO BE ONE OF THE FIRST TO KNOW ABOUT OUR LATEST FREEBIES
& maybe you have no idea where to begin, what gear is the best to purchase, where to purchase things for the best price and you've spent hours in Facebook groups searching old post and googling things like " how to start a photography business" .
Are you new to wedding photography and just trying to figure out what you need and what you don't? We know that this shit is expensive and there are people out there trying to tell you to buy EVERYTHING but let us help you with figuring out the basics. Fill out a couple quick questions below and claim your FREE starter kit PDF
KELSEY ALSO REALLY LIKES INSTAGRAM AND WILL BE GIVING OUT NEW INFO, FOLLOW HER TO STAY UP TO DATE!
Be sure to along on Instagram to be one of the first to get updated on our newest freebies! Trust me, you're not going to want to miss this!
OK, ARE YOU READY FOR YOUR FREEBIE?
Let us know by subscribing below and then check your email!